---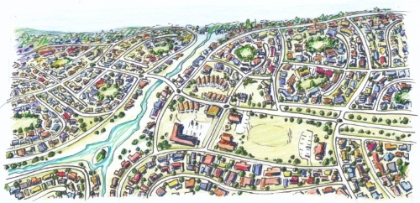 The Smart Urban Villages (SUV) team are proudly pioneering a new urban housing development model to create next generation sustainable communities. After a decade of exploring sustainable living models globally, we have developed a solution which combines innovative design and community development processes with successful European long-term leasing models, to provide beautiful urban villages with outstanding shared facilities – all without the need for a mortgage or a lease that locks you in.
SUV is challenging the way housing is developed by pioneering urban ecovillages.
Designed to address major shortcomings found in contemporary western housing - the company's Smart Urban Villages Model incorporates multiple innovative features:
Dwellings (typically apartments, units or town-houses) can be leased for the long term (5+ years - without a lock-in) alleviating the need for residents to obtain a mortgage. From a process perspective, this model is similar to how commercial real-estate is developed and financed. From the resident perspective, it's similar to commonly used aged care/retirement village models - yet with a very different dynamic including a healthy mix of ages, genders and family sizes.


Such leases are designed to provide residents security and peace of mind – and can easily be ended with a few months notice.


All buildings are sustainably designed, reducing costs to residents, SUV and project investors.


Unlike pure cohousing and body corporates, professional managers and caretakers ensure all the essential services are provided to residents, so residents can focus on living.


The urban villages will be medium-density and contain retreat-style facilities such as a shared spaces, community hall, kitchen, gardens and equipment.


Residents are able to enjoy shared meals in the community hall if they wish. This is a smart feature employed by cohousing communities that leads to stronger connections and sharing within communities.


Whilst rents may be priced at a small premium, the SUV community model enables residents to save considerably more in the long-run, compared to traditional isolated housing, due to economies of scale, sharing of resources and the removal of costs associated with buying and selling homes.


SUV communities provide a safe, supportive and friendly environment where people and friendships can flourish.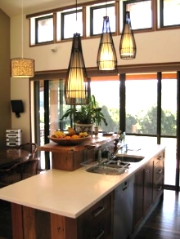 Effective community building and facilitation techniques have been refined by ecovillages and cohousing communities over the past three decades. There are now hundreds of examples worldwide of just how successful such communities can be when they are well managed and operated.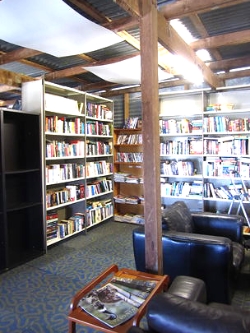 SUV will build multiple villages over time to cater for demand. In short, SUV will bring smart, sustainable communities to the wider populace.

Please see our Model, Team, or Values for more information.
We invite you to participate, contribute or just keep an eye on our progress, simply by subscribing here.