---

Sun May 21 8:29:00 UTC 2017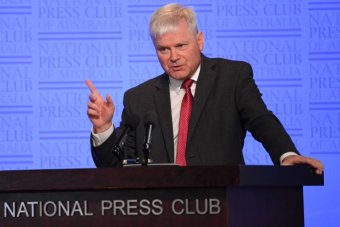 Smart Urban Villages has been aware of the financial benefits of renting since we launched. What was missing was long-term-security. The following ABC excerpt and article are quite supportive of the SUV model:
"Young Australians would be better off renting than trying to purchase a property given record prices in capital cities, according to one of Australia's most respected economists. Deloitte Access Economics' Chris Richardson used his speech at the National Press Club today to offer some advice to those seemingly locked-out of the property market.
"The one bit of advice I give to young Australians amid our housing market right now is: don't buy," he said... let's not forget that rents today make a lot more sense than housing prices."...