---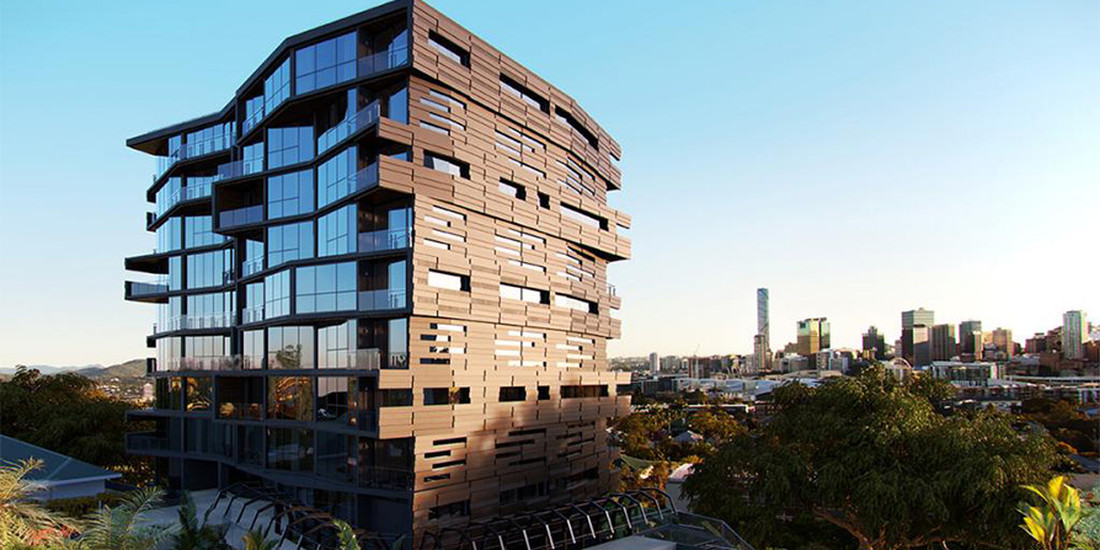 The Labour Party have promised to support Build-to-Rent (BtR) through tax changes, if they win the upcoming election. They announced the tax breaks would be available to institutional investors to encourage the construction of new rental properties using the Build-to-Rent model. The managed investment trust (MIT) withholding tax rate would be halved from 30% to 15% in a bid to encourage new housing supply. This however, is likely to only support larger (typically overseas BtR) institutional developers who typically build a minimum of 250 apartments at a time (300+ people). This is not conducive to creating a long-lasting and active community; such communities work best at up to 150 residents as described in Smart Urban Villages' model.
The Australian Greens have some of the best housing policies see: https://greens.org.au/platform/homes
ABC news reported that "in addition to the Build-to-Rent scheme, the Labor Party announced in December that it would pay $8,500 a year to investors who build new homes, as long as they offer them to low-and-middle income tenants at rents 20% below the prevailing market rate." which is a more useful incentive but only with related controls.
More: https://www.abc.net.au/news/2019-03-29/labor-to-end-negative-gearing-concessions-for-new-investors/10951194
https://www.propertycouncil.com.au/Web/Content/Media_Release/National/2019/Labor_support_for_Build-to-Rent_housing.aspx