---

Wed May 8 3:19:27 UTC 2019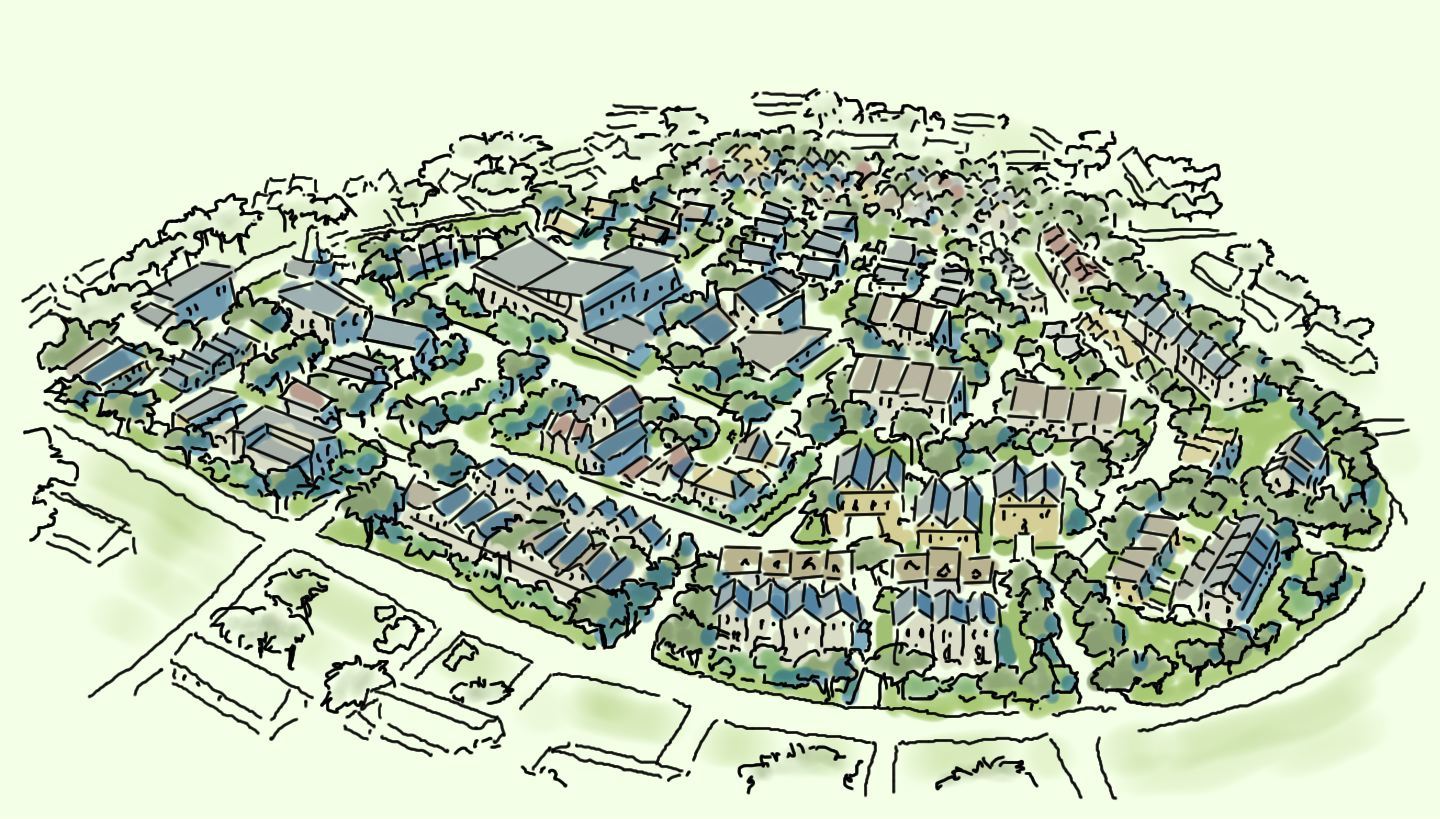 We are pleased to let you know that we have the opportunity to create Smart Urban Villages on land in the following suburbs in Victoria and the ACT. If you or a friend think such sites might suit you in the future, please Express an Interest via out Contact page ASAP with your preferred site(s) and dwelling size e.g. 1,2,3 or 4 bedroom. We will then get in touch with more information for the sites that generate enough demand.
Site 1: COOMBS, Canberra: townhouses. Interestingly, construction of these could be started by November 2019 if there is sufficient interest by June, as our project partner already has an approved masterplan! This is an amazing opportunity to get a project off the ground quickly. The other sites (below) are likely to take longer, as they will need to be planned, designed, approved and constructed.
Site 2: DOWNER/WATSON area, Canberra ACT: Detached Houses and Townhouses.
Site 3: EAST BRUNSWICK Victoria: Apartments (6 storeys).
Site 4: CRANBOURNE Victoria: Detached Houses.
As you can see, we have been busy behind-the-scenes talking to potential project partners and landholders. We've conducted feasibility studies on over 15 sites over the past 12 months. Finding sites at a decent price and connecting these to a development partner has been time-consuming and challenging but we are persisting and achieving small wins along the way. Working with property and Government is often a slow process but we are being careful to ensure we deliver something that meets high ethical standards and your needs.