---

Sat Oct 1 5:00:00 UTC 2016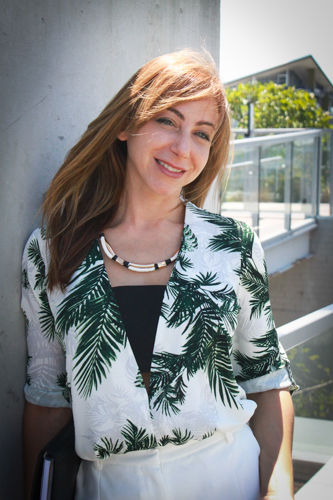 Smart Urban Villages are excited to announce the addition of two new team members with Australian and international experience in property, urban renewal, finance, housing affordability and social impact. We welcome Nicole Gerschel as a Sydney Principal and Toby Daniel as Director, Finance & Investment – providing local support now in NSW, VIC and QLD.
Nicole Gerschel (Principal, Sydney)
Nicole is a skilled development professional with experience delivering innovative, community-focused housing solutions in the private and public sector. She has identified and delivered greenfield, infill development and urban renewal projects in Australia and the UK.
Throughout her career, Nicole has brokered partnerships that leverage cross-sector resources and has established projects that achieve both healthy commercial outcomes and measurable Social Returns on investment. She is excited to join Smart Urban Villages because of her passion for projects focused on sustainable and social impact outcomes.
Toby Daniel (Director, Finance & Investment)
Toby has 17 years of international experience across property investment, development, corporate finance and funds management. Toby brings with him experience from large global institutions including CBRE, JLL, EY and Babcock & Brown. He has worked extensively across Europe and Asia Pacific having lived in London, Zurich and Sydney.