---

Sun Aug 20 0:38:00 UTC 2017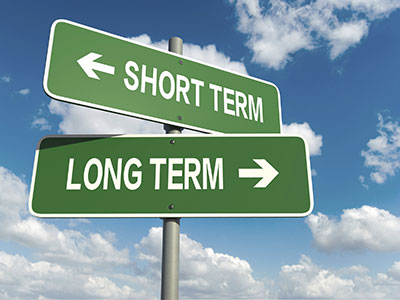 Smart Urban Villages were pleased to see that the Victorian government has now recognised the need to extend the provisions of the RTA (Residential Tenancy Authority - Victoria) to include long-term leases, which is one of the central features of our model. Australian's certainly deserve greater security and stability when renting and the Smart Urban Villages model leads such innovation.

We have written to the Ministers for Planning and Consumer Affairs, expressing the hope that introduced changes, now under consideration, will not impede innovation with regard to the forms of sustainable communities we are pioneering.
The ABC has a good summary of related issues here if you would like to read further.