---

Tue Jul 7 4:47:00 UTC 2015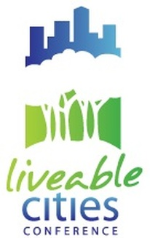 The Smart Urban Villages presentation was enthusiastically received at the recent Liveable Cities conference on Tuesday. Ben O'Callaghan fielded many questions from interested council officers, property experts, architects, planners and potential residents.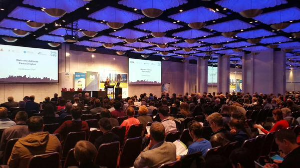 Many attendees congratulated the team on diving-in and providing an innovative and practical solution, which addresses so many common property-sector issues in the one model.
See more about the SUV model here.
To stay in the loop, register interest here.
For more about the conference see http://healthycities.com.au