---

Fri Jan 4 0:00:00 UTC 2019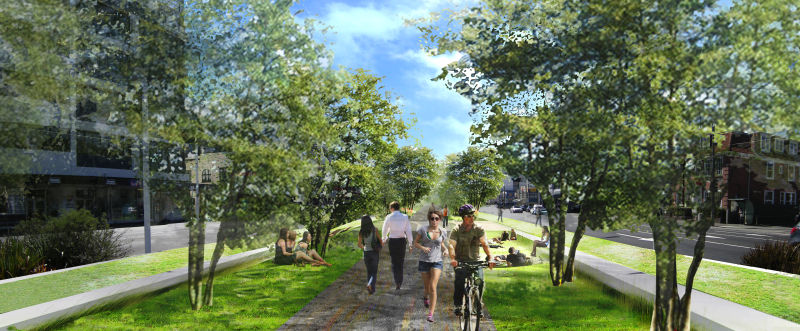 Smart Urban Villages ("SUV") has been granted $35,000 by the ACT Government to test innovative housing approaches.
The ACT Government established an Innovation Fund in 2018 to encourage and support new approaches to increasing the supply of more affordable housing in the ACT. Smart Urban Villages' model, which incorporates concepts from successful co-housing and ecovillage communities, blends customised sustainable design with supportive management to provide enhanced social outcomes.
"If the projects demonstrate the co-housing model can successfully deliver affordable housing, then they have potential to be repeated on different sites, at different scales." stated ACT Housing Minister, Yvette Berry.
The project is being undertaken with the support of the ACT Government's Innovation Fund which Smart Urban Villages director Ben O'Callaghan said was "an initiative that other local governments and councils may soon replicate, to encourage entrepreneurs and new ideas into the sector" .

For more information please see the ACT Government's website and Canberra Times article:
http://www.cmd.act.gov.au/open_government/inform/act_government_media_releases/yvette-berry-mla-media-releases/2018/first-round-of-funding-for-affordable-housing-innovation
https://www.canberratimes.com.au/national/act/homes-to-be-rented-out-below-market-rate-to-fight-affordability-crisis-20180821-p4zyrp.html

To stay in touch with Smart Urban Villages' progress register for the newsletter here.