---

Mon Dec 18 2:35:00 UTC 2017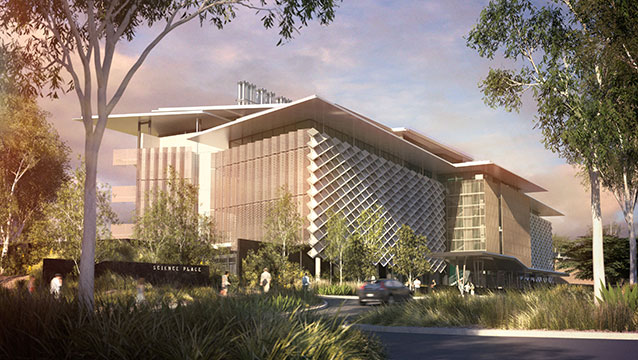 James Cook University Science has achieved a highly-prized Gold LEED® certification for The Science Place. Smart Urban Villages co-founder Ben O'Callaghan was one of the key advisors to the project.
The $85M JCU building, called "The Science Place", has become one of the world's most sustainable university science buildings.
LEED stands for Leadership in Energy and Environmental Design, and is the most widely used green building rating system in the world. The design and construction team applied holistic ecologically sustainable design principles to ensure the building performs well all year round.
For more information visit the Ecomplish Sustainability website.